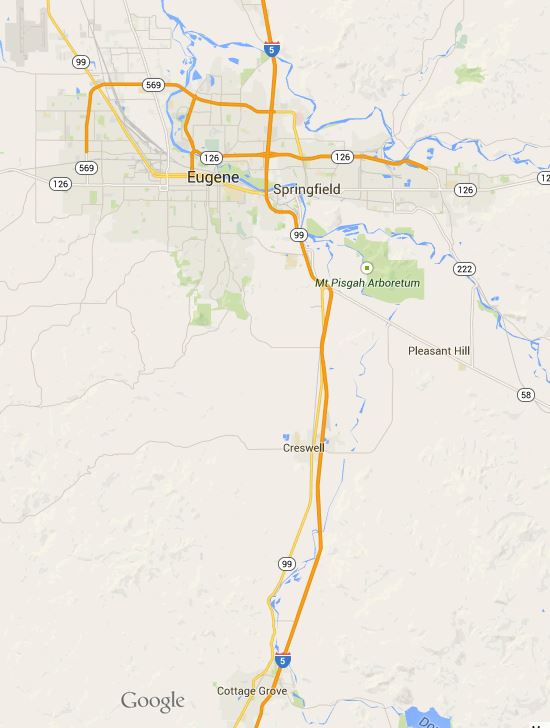 We grow plants suited for the Willamette Valley and foothills of Oregon.  Many nurseries ship all over the country.  Who knows if their plants will grow well or produce abundantly in your area?  Our goal is to focus on growing plants adapted to our bioregion to share with people in our bioregion.
Make an appointment to visit
We are located at 78703 Echo Hollow Ln., Cottage Grove, OR 97424.  You can make an appointment with us to come visit and pick up plants with a $30 minimum purchase.  We are open at our location only for appointments, open houses, workshops, and special tours.  You will be disappointed if you swing by at a random time thinking we are open when we are not!
Arrange FREE delivery to south Eugene
We also have a drop off location in south Eugene where delivery is free certain days and times of the week because we are in town during those times already. We can also bring your order along with us to any plant sales and events we attend.
Schedule a custom delivery
We also deliver plants to most places in the Eugene / Springfield / Cottage Grove area for a small fee that covers our time and mileage.  Contact us to make arrangements!